As you guys know from my last post I recently spent time in Seoul, Korea. I had a blast the time difference was really a challenge but it was a trip to remember. Shopping in Seoul was a different shopping experience, so I have to show you some of what I encountered. I was lucky enough to stay in two hotels that had malls attached to them. Can you say a dream??? One unique thing that I found out is they have a size called "Free Size" their version of "One Size Fits All" but that "All" didn't always include me! lol "Free Size" was really a size small or even sometimes X-small. Please don't get me started on the shoes... I am saddened to say I didn't come home with one pair of shoes... Most stores don't carry beyond a size 8 (38) so sad. But all wasn't lost, I made sure I visited the well known spots like Namdaemun, Myeongdong, Doota and Itaewon.
D3 was one of malls that was attached to our hotel. It was very European with an open concept theme, I noticed this idea at a few of the shopping places I visited. Each floor of D3 was themed like one department store.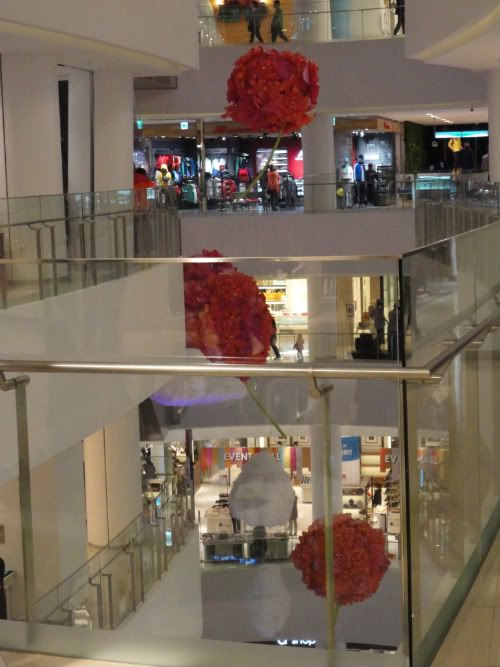 Some fun shoes.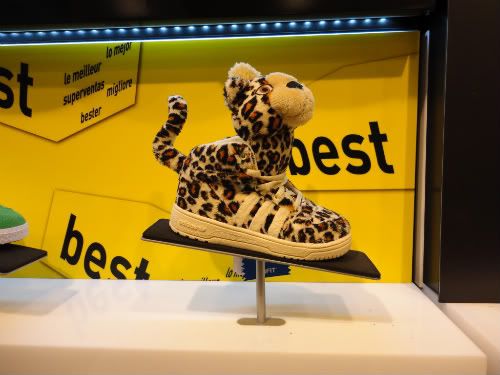 As I said we stayed at two hotels and the second mall at our hotel was COEX mall. COEX was like old school Fox Hills Mall in Culver City,Ca crossed with Del Amo mall in Torrance, Ca. They had a Karaoke lounge and like five nail bars within feet of one another!
I had to peek in on this girl singing Rhianna's "Take A Bow" at the top of her lungs.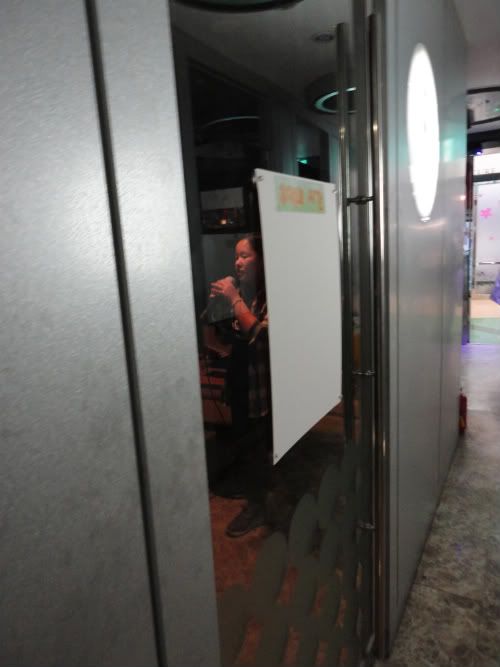 I went to Namdaemun an outdoor market and the best way to describe it is Santee Alley Downtown LA meets China Town. Vendors selling various items like clothing, jewelry and even meat, all types LITERALLY!
We thought this little boy pulling on his mom was so funny!
It was very interesting seeing the different types of meats like snake, chicken hearts and many other types of things we had never seen.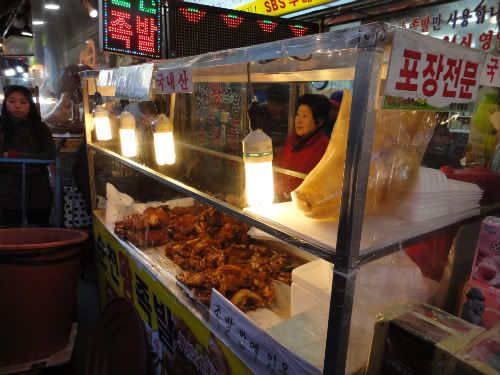 I went to Itaewon which reminded me of SOHO in NY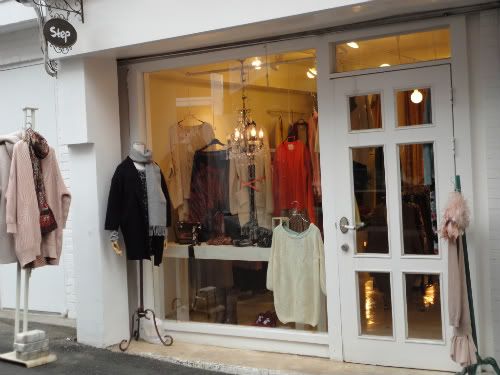 Doota was every girls dream, a 24 hour mall! Yes they have a 24 hour mall and I went at 3am to get the full experience! If only we had something like this in the states. I think it had like 7 floors, there was no way I was gonna miss that!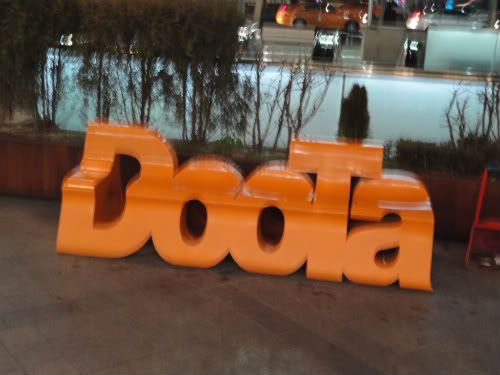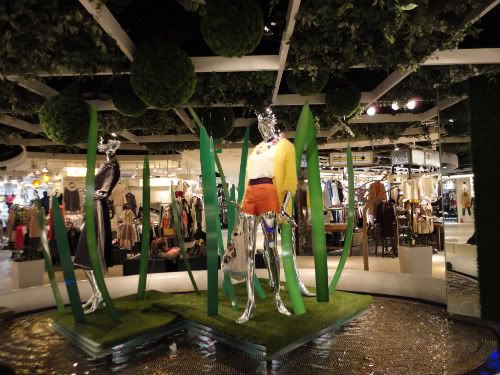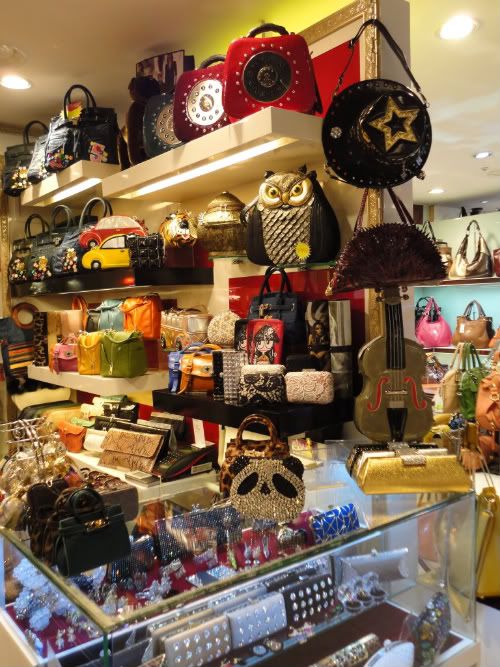 Myeongdong was my last stop where I literally spent the whole day 2pm-9pm. It was Time Square meets, Santa Monica Promenade and Santee Alley DTLA all wrapped into one fun package!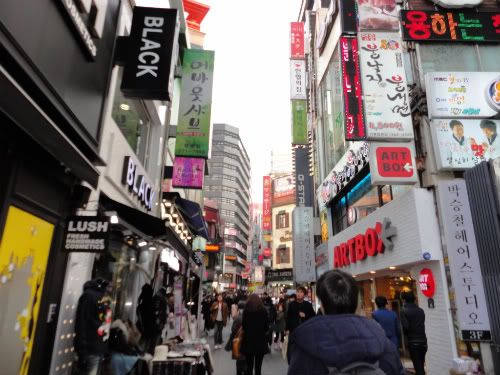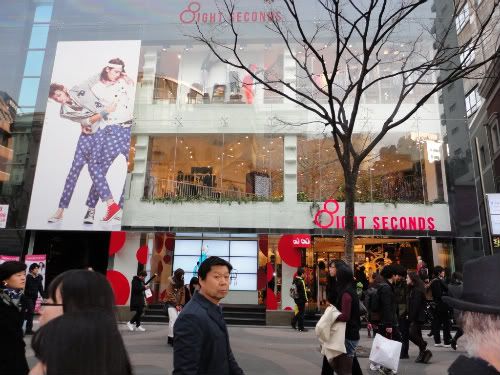 I also had a chance to snap some photos of the local girls and I have to say they make me want to step my game up a little. I will do a separate post this week with those photos.
Pin It